About Y.E.N
Young Entrepreneur Network (YEN) started out back in 2008 and was formally established in 2012. Our members are aged between 24-45 and consist of entrepreneurs or successors to their family business.
YEN members are a diverse bunch full of unique ideas but with shared values such as continually learning, pivoting and innovating in our businesses. In doing so, we create a safe and supportive organization that bonds our members together in their entrepreneurial journey.
Our Chinese name 雁博会, takes a page from the wild geese, both in name, 雁(yàn) and spirit. These geese fly in a 'V' formation to conserve energy over the long haul and also take turns at the most tiring lead position. In YEN, we take the same approach to help each other avoid pitfalls in life and business as well as rotate leadership of the organization.
We currently have 240 members from 11 chapters around the world in these cities:
Beijing
Taiwan
Shanghai
Hong Kong
Nanjing
Singapore
Shenzhen
Malaysia
Guangzhou
Vietnam
Chongqing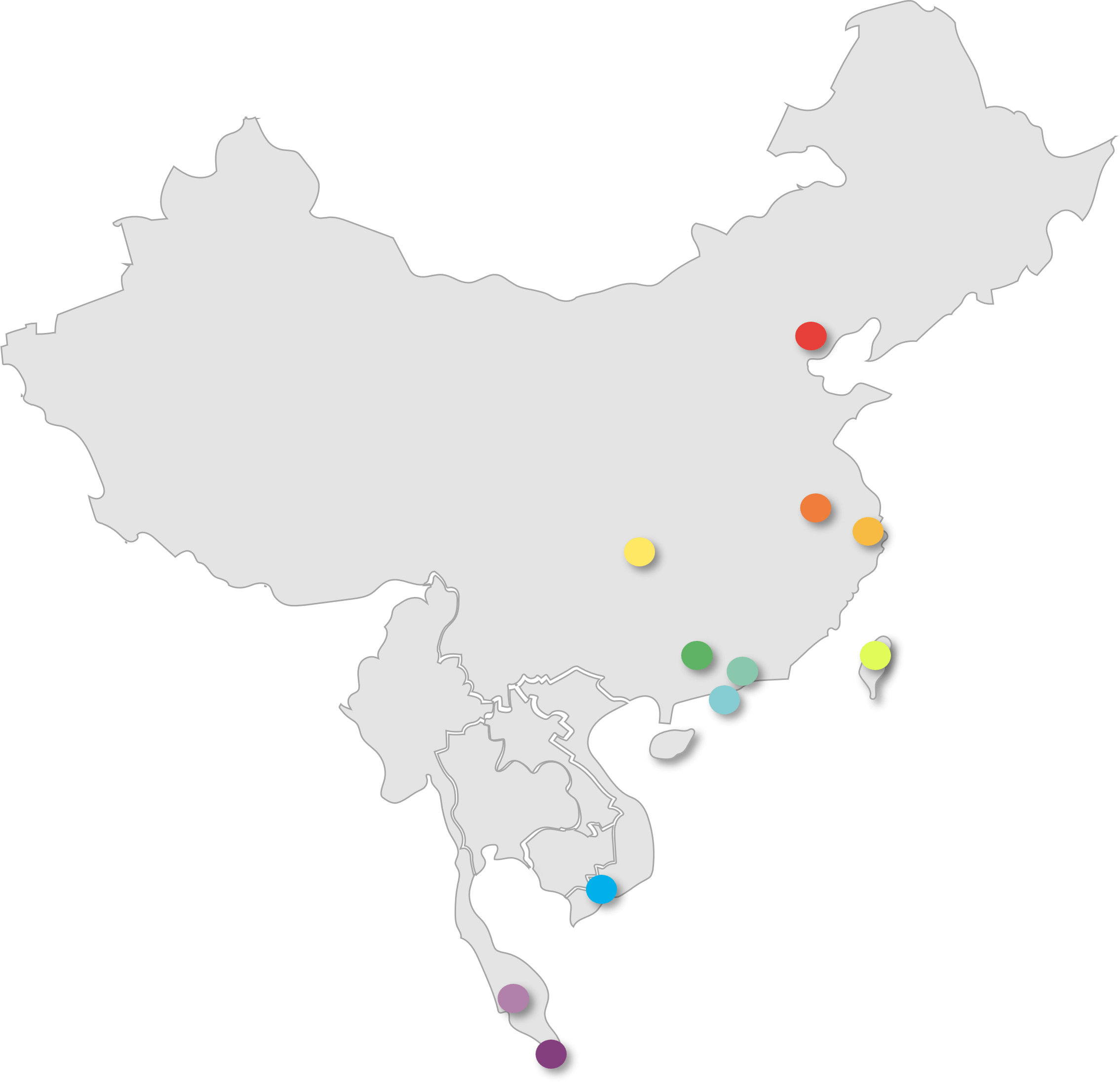 Y.E.N's Mission Statement.
We come together in YEN to create a positive and open environment, driven by the shared belief to help members learn, share and grow in their businesses and lives for the purpose of making the world a better place.
YEN's 3 Brand Promises
1. Helping you achieve business & personal growth
2. Creating your sense of belonging in YEN
3. Steadfast support in sharing your most challenging endeavors